On behalf of Forge Development, Propitas have been appointed as Project Manager and Contract Administrator for the phased refurbishment of the existing student halls of residence.
Located on the former Raleigh factory site, north of Nottingham city centre, the property comprises eight interlinked blocks of cluster flats and eighteen townhouses constructed in 2000.
The client's brief is to enhance and improve the quality of living for every student by renovating and modernising the existing student bedrooms and communal areas. Also being progressed is the addition of new studio flats and creating a new indoor/ outdoor communal amenity space. Various concepts are being considered that are both adaptable and sustainable, including using re-purposed shipping containers. The new accommodation is subject to planning and will be incorporated within the second phase of the scheme.
The refurbishment works have now started on site are due to be completed in July 2023.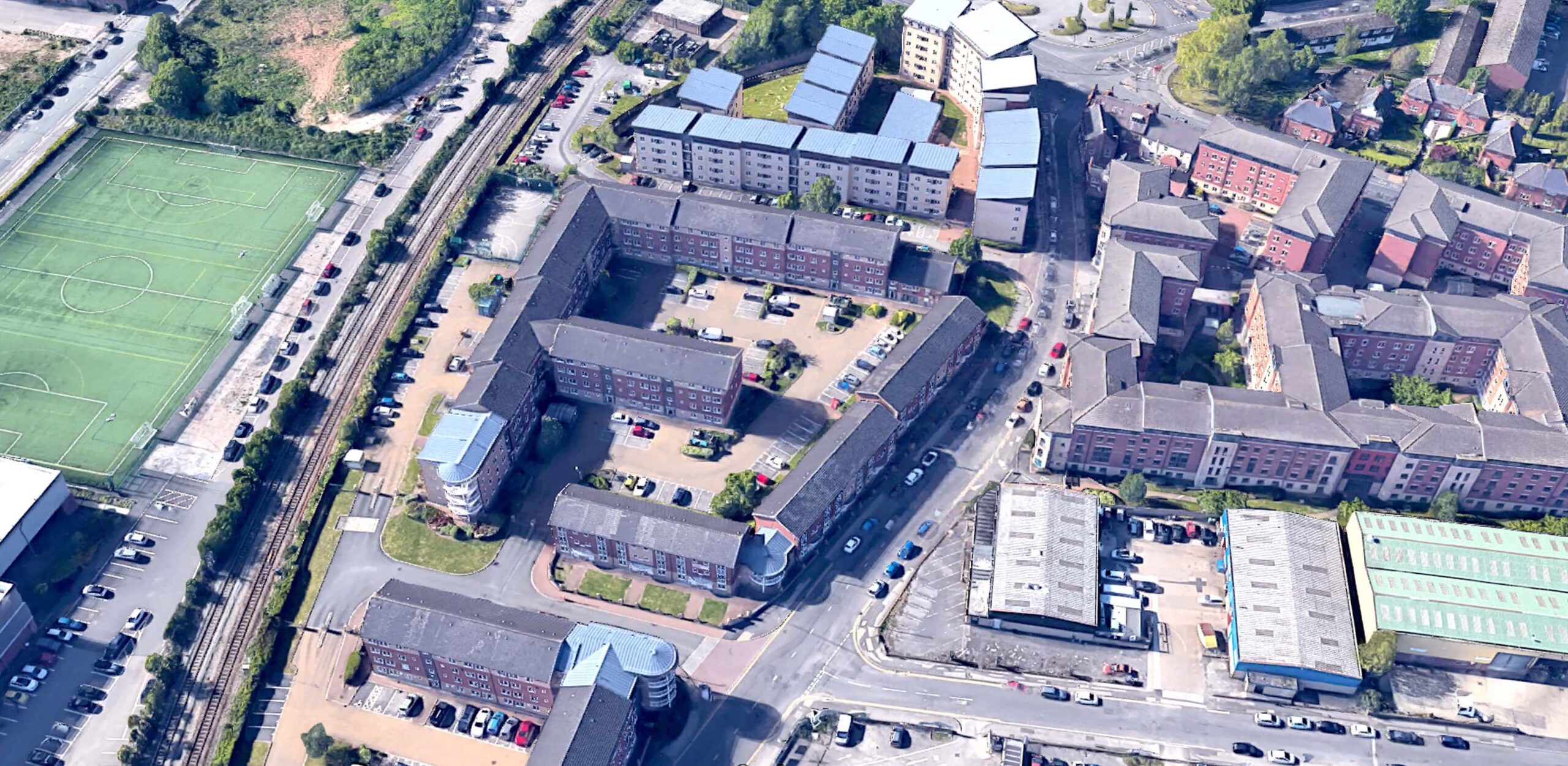 VIEW ALL NEWS