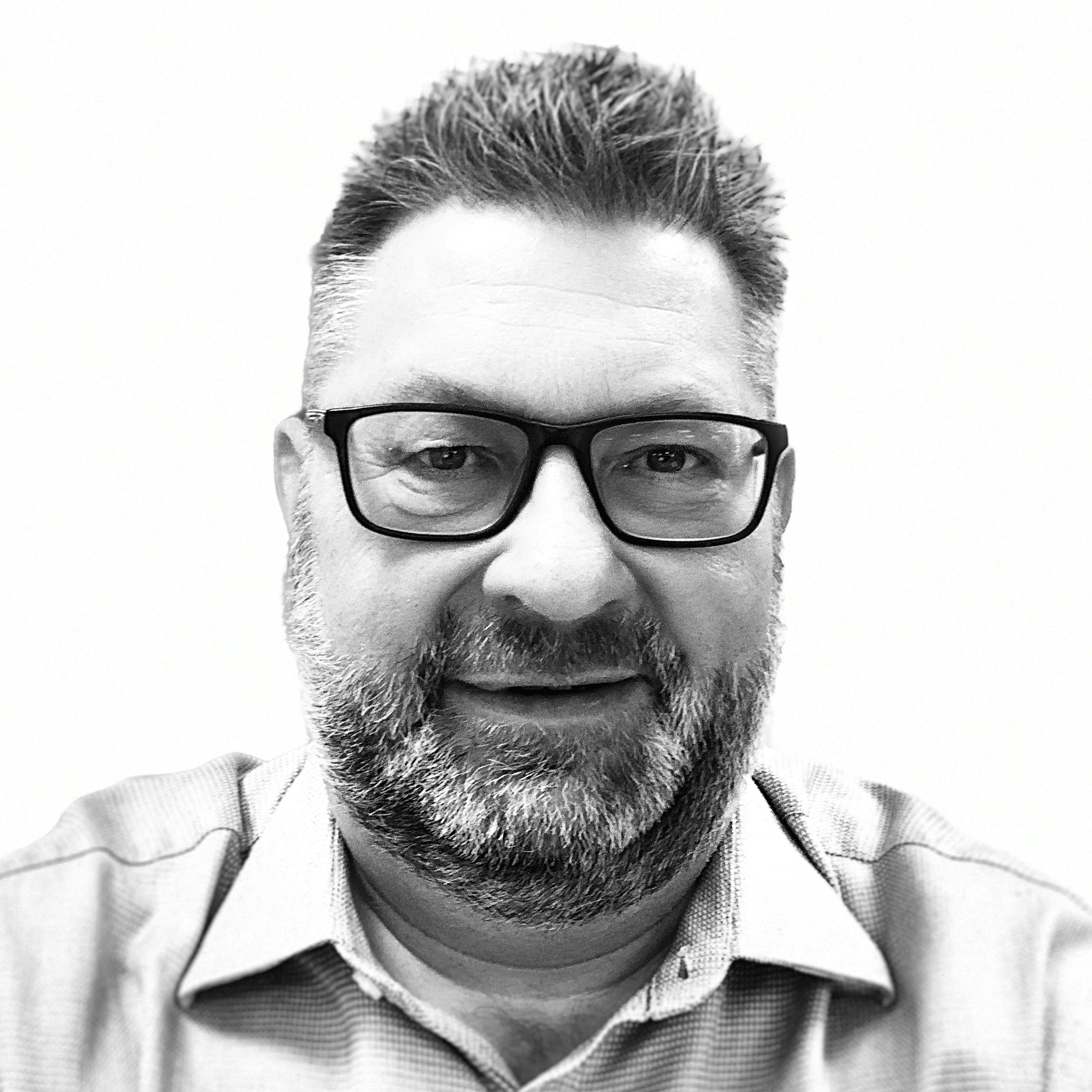 07912 581 832
Director and co-founder
Elliot has been fascinated by construction from a young age, watching his childhood homes being renovated and the process of building and refurbishment. That early interest resulted in a BSc (Hons) degree in Building Surveying from Southbank University and qualification as a Chartered Surveyor in 1995.
Elliot says: "I have always worked in small to medium-sized, independent private consultancy practices. I have always had direct client engagement and enjoy strengthening long-term relationships whilst providing the full array of project based and professional services."
Elliot is clear about Propitas' core strengths: "We aspire to offer exemplary service standards backed up by technical knowledge and experience in providing advice to our clients, with a dash of personality and fun thrown in too."
Prior to setting up Propitas in 2007, Elliot was formerly a Director of one of the fastest growing independent Building Surveying practices, where he was jointly responsible for managing the head office in Esher. Over the years Elliot has worked with numerous funds, property companies, developers, agents, investors, banks and occupiers.
To date his favourite Propitas project is Brewery Square, Dorchester. He explains: "We acted as both bank and fund project monitoring surveyor on a large multi-phased mixed used development. I have always enjoyed development and the realisation of a tangible asset out of hopes, aspirations and a pile of drawings. Considered as the 'eyes and ears' of the team I have been fully integrated with all stakeholders and the project team in a fascinating project."
For the future, Elliot plans to see Propitas continue to deliver a nationwide service as a well-respected consultancy delivering sustainable and profitable growth.
---
07912 581 832
---