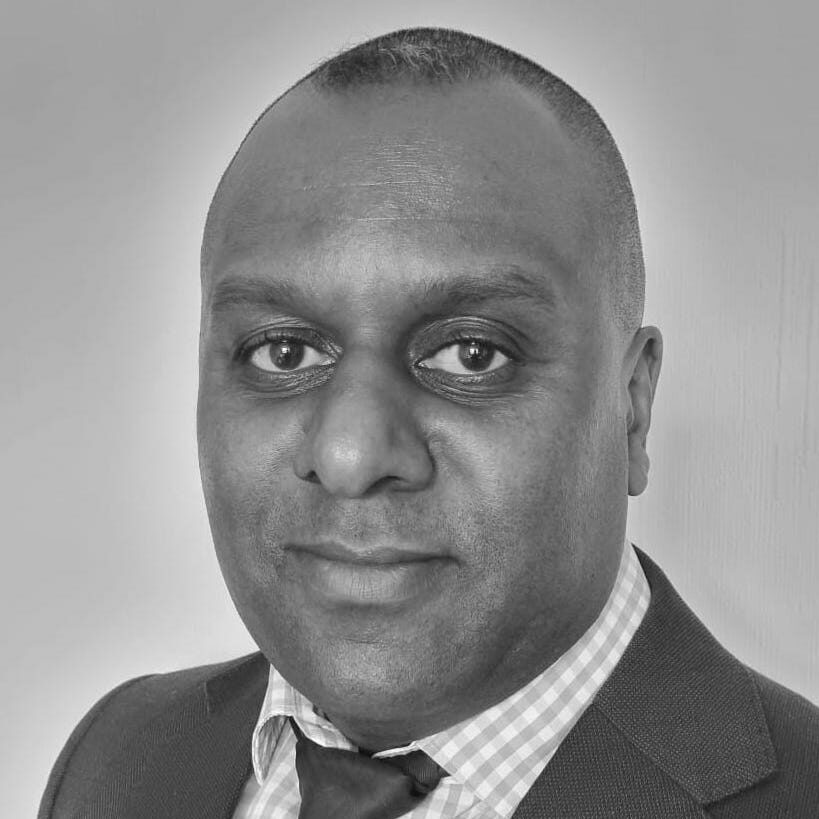 07999 407 873
Director
Gyan has been practising Building Surveying since 2001, during which time he has worked for a number of the larger commercial organisations, gaining extensive experience in both Project and Professional Services.
He has taken on the lead role on significant portfolio instructions, heading up Technical Due Diligence teams on acquisitions in the UK and Europe, acting as Employer's Agent and Contract Administrator on new development and refurbishment projects, and providing detailed dilapidations advice, all on behalf of local authorities, banks, multi-office occupiers and property companies.
Gyan considers that one of his core strengths is working alongside and advising clients on clear strategies for the acquisition, negotiation and disposal of premises, the future liability and mitigation of inherent issues through to satisfactory resolution and completion.
Now heading up the Propitas Birmingham office, Gyan provides Building Surveying and Project Management services for clients and properties located in both Birmingham and throughout the UK. He also works alongside the other Directors in developing and managing the business and its strategy.
Gyan believes Propitas offers clients a solid professional foundation, with our extensive experience providing clients with a truly a first class, bespoke service.
---
07999 407 873
---