Changes to the Energy Performance Certificate (EPC) regulations will mean that it will be unlawful to let or lease a residential or commercial property with an EPC rating of less than E from 1st April 2018.
This will be supported by statutory documents such as the Minimum Energy Efficiency Standard (MEES) and the new Minimum Energy Performance Standards (MEPS).
This will affect all commercial and residential properties within both the public and private industry sectors. Furthermore, all existing commercial and residential leases, with an EPC rating of less than E, will be unlawful by 1st April 2023.
The intention of the UK Government to improve the energy performance of the industry in the coming years is now clear. Construction professionals nationwide should be aware of these changes and how they may impact on stakeholders' property interests moving forward.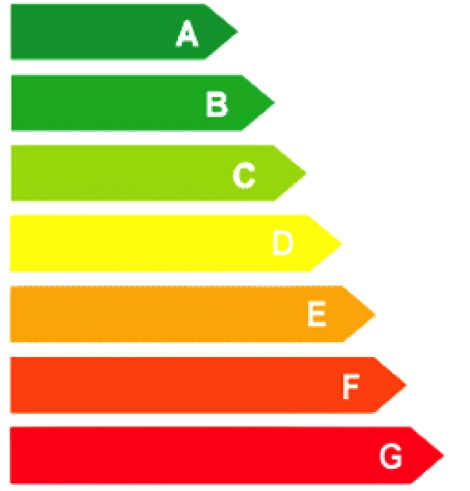 VIEW ALL NEWS