Propitas were instructed to tender and manage the refurbishment of a light industrial units in Liphook following the vacation of the unit by a previous tenant. These refurbishments were undertaken in conjunction with a nearby occupier storing products on site in agreement with the Landlord.
The works comprised a new main entrance door and window units, internal refurbishment and redecoration, as well as internal Asbestos removal. Propitas inspected the unit and prepared tender documents. Following receipt of the tender returns, and a value engineering process to meet the proposed budget, the contractor was instructed.
Propitas managed the works through to completion, delivered on budget and in advance of the programmed completion date.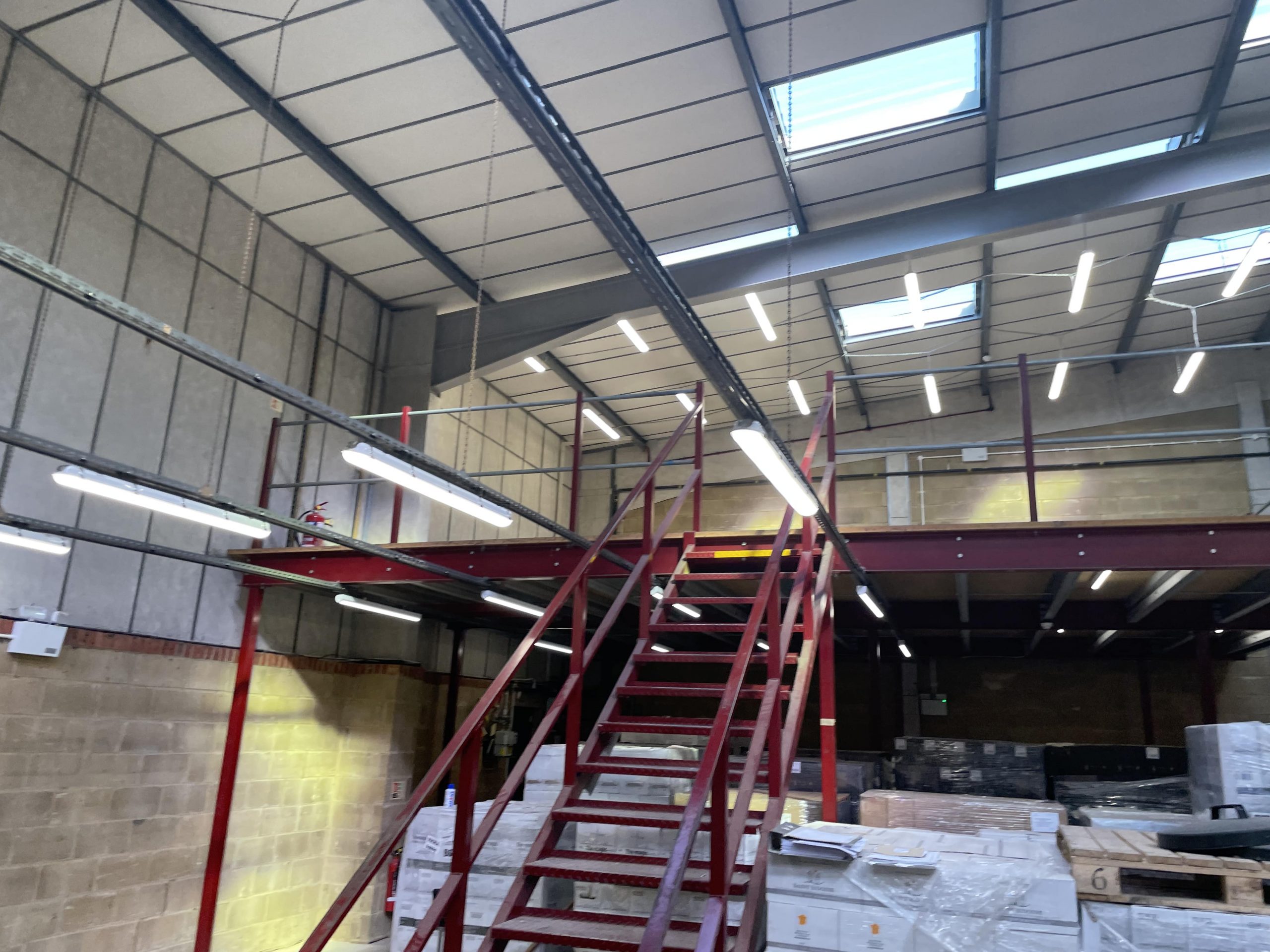 VIEW ALL NEWS