Mark Wadman joins Propitas as an Associate, moving from Altus Group where he was responsible for all building surveying services on a national basis. Mark will continue to grow Propitas' budding relationship with Altus Group across the UK, and continues to assist a number of their key clients. Mark has twenty years' experience in commercial property across all elements of building surveying.
Mark says; "I joined Propitas because I was impressed by their commitment to the delivery of a high quality, client-focused service. They are a strong, friendly team with a great track-record and I look forward to assisting in growing the business alongside our ongoing partnership with Altus Group."
Birmingham Director, Chris Hodgson says; "We are delighted to welcome Mark to our growing Midlands office. Mark brings vast experience to the team, and will nurture our partnership with Altus Group."
Mark's appointment closely follows the recruitment of Glenn Keilloh in the summer of 2016.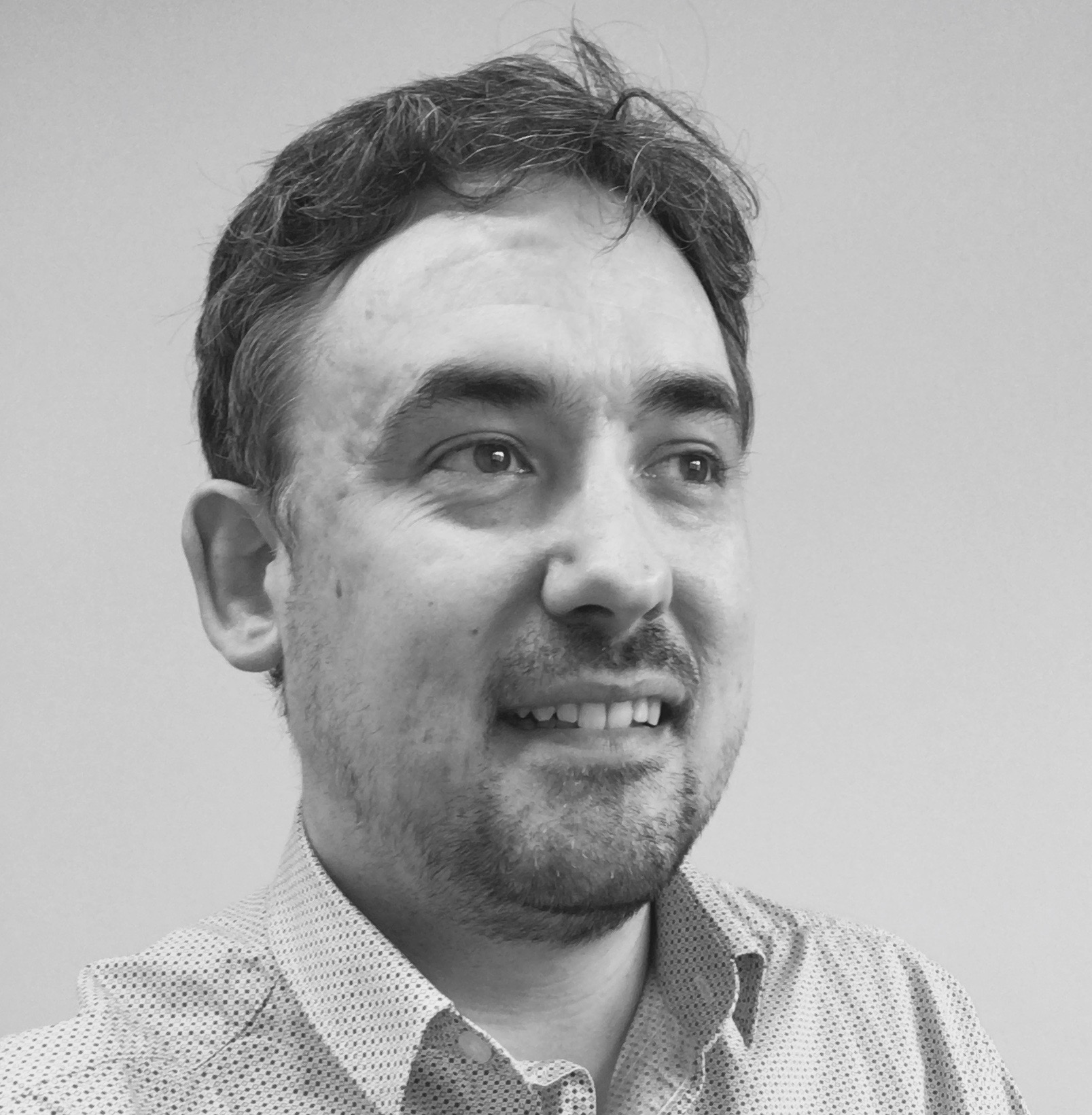 VIEW ALL NEWS