Propitas are pleased to report Sectional Completion at Beech Gardens for Almero Student. This student refurbishment scheme of 52 flats across 8 separate blocks, commenced in March this year and was split into three phases to ensure occupancy was maintained. The appointed contractor, Estilo interiors, has been excellent and the works were handed back within budget and on programme in time for freshers' week! The end result is fully revitalised, high quality modern flats.
Propitas acted as PM/EA, with Project 1201 as Quantity Surveyor. The Design Team included Envision Energy for MEP, Moran Consulting Structural Engineers and Bal Architecture in a Design Guardian role.
The phase two construction works are now well under way, following delays in planning approval. These key 'value-add' works include converting and extending the existing buildings to create additional self-contained studio flats and purpose-built communal amenity pavilions located within the outlying gardens. Estilo Interiors will continue to complete the studio flats, while RedRoc Construction have been appointed to take on the challenge of the pavilions.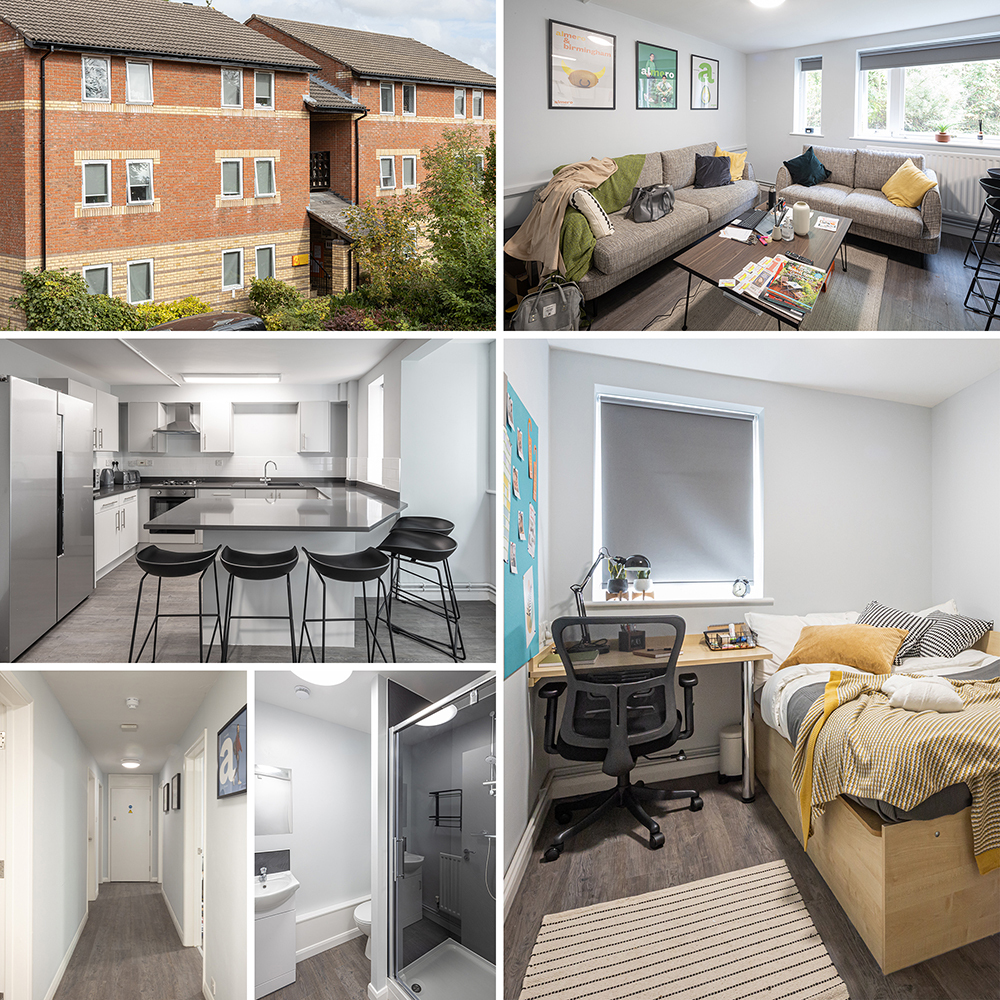 VIEW ALL NEWS