Propitas are excited to announce the formal opening of their Birmingham office, with effect from the 14th September 2015.
This new office will be headed up by established Propitas Director, Christopher Hodgson who will be relocating from our Surrey office.
Chris has previous experience working in the Midlands market during his time at GVA and has already started taking instructions from former clients.
Chris will continue to service his existing key clients in the usual way, whist developing the business further in the Midlands and beyond.
We're looking forward to bringing Propitas' own style of detailed high quality, no-nonsense, jargon-free advice to the Midlands market.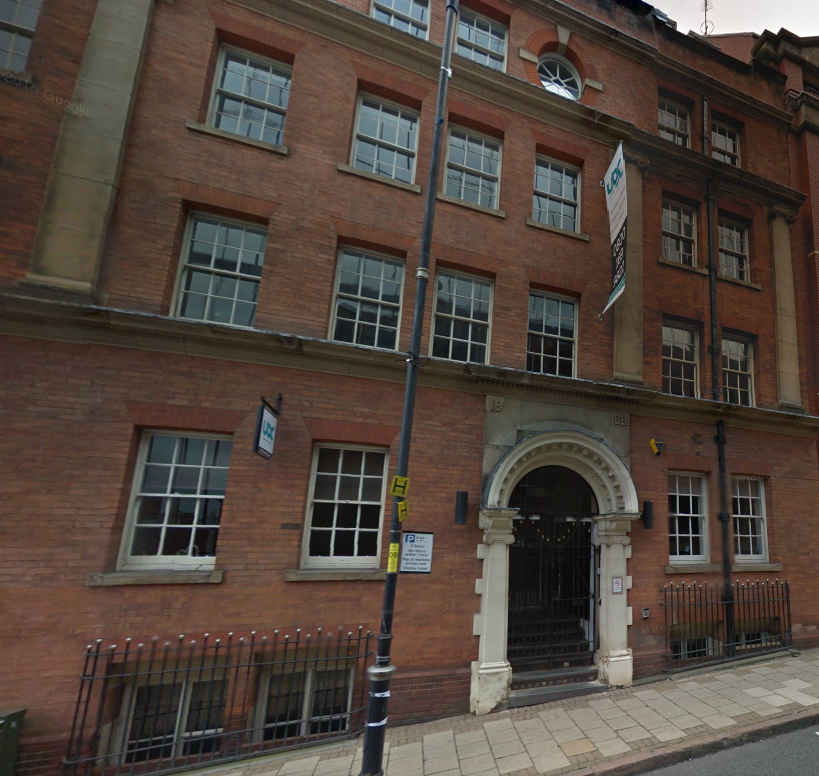 VIEW ALL NEWS