Having been engaged to critically assess the original works scheme, Propitas have successfully reduced the project value by more than £100,000, and halved the contract programme. This has been achieved by careful redesign and value engineering in relation to the extent of structural repairs.
Following specialist investigation, including the appointment of a timber scientist and structural engineering input, a more practical conservation based approach was adopted. The revised scope was repriced and negotiated to ensure best value.
Works are due to start on site shortly.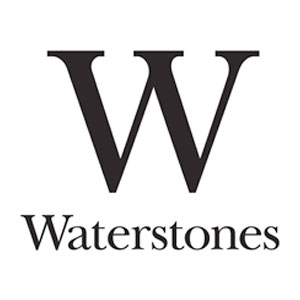 VIEW ALL NEWS