Following on from the successful 2019 surveys, the Propitas team have been reappointed to undertake annual inspections this summer and 2022 for this longstanding and much valued client.
The surveys have become a key strategic tool for the business and play an essential role in planning and optimising their future capital expenditure, as well as balancing their ongoing maintenance obligations.
Reports will be updated to account for any changes in the lease position as well as condition. A number of new stores have also been introduced. As in 2019, the results will be collated into a master matrix to ensure Waterstones have a single 'go to' reference point.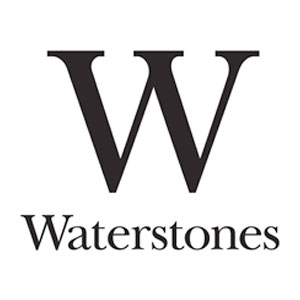 VIEW ALL NEWS