Given the unprecedented situation in which we currently find ourselves, and with due consideration to recent government advice, we have taken certain precautions in order to protect our staff and clients and ensure that we can continue to provide our services to you.
With effect from Monday 16 March 2020, all of our staff have been working from home but continue to travel independently, avoiding public transport, in order to carry out surveys and visit sites.  All have been issued with guidance and protocols to protect themselves and those working with them, with the ability for our clients, consultants and contractors to dial into meetings and work to their own corporate policies where this prevents their attendance to site.  As far as possible, business will continue as normal and we are working closely with all of our clients to ensure measures are in place to minimise unnecessary delays or disruption to ongoing instructions, where within our control.  We remain available to discuss any new enquiries with you and can be contacted via our website at www.propitas.com
Our team are all available on their usual numbers and e-mail addresses, so please do not hesitate to get in touch should you have any queries or concerns.  As this is an ever-changing situation, we will continue to follow the most up to date government guidelines and will communicate any further changes to you, as appropriate.
We would like to thank all of our clients for their ongoing loyalty and support, and wish you all well.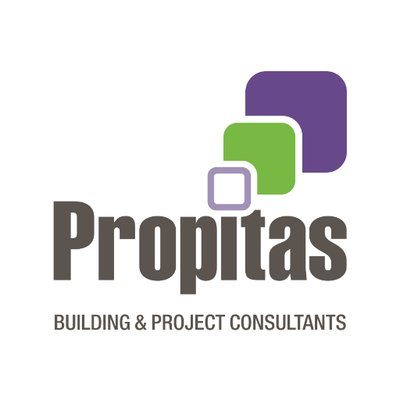 VIEW ALL NEWS