The JCT Minor Works Edition 2016 has now officially been launched, to be closely followed by the other suites of contracts which are set to be released family by family.
New features within the Minor Works 2016 Edition include:
Incorporation of the provisions of the JCT Public Sector Supplement 2011 that related to Fair Payment, Transparency & BIM;
Adjustments to reflect CDM Regulations 2015;
Amendments to the works and existing structures insurance provisions to make them more flexible;
Revision and simplification of the Section 4 Payment provisions.
In addition, we would like to endorse the recently launched JCT Network scheme, which provides key updates relating to all things "JCT" and will no doubt be a great resource to us moving forward.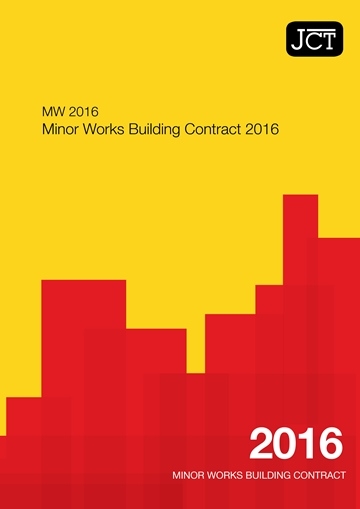 VIEW ALL NEWS