Propitas have recently acquired equipment including state of the art aircrafts with high-resolution cameras to undertake photographic surveys in the most complex, hard to reach areas and from the sky. Our drone team are highly trained and fully certified by the Civil Aviation Authority, enabling us to conduct a wide range of drone surveys, including property condition, land, roof, and elevation surveys.
Benefits of Propitas drone survey:
Wide range of applications suited to client and project requirements
Fast, efficient, and reliable data collection
Ability to capture 4K HDR video at high fps and high resolution still imagery
Contact us via our webpage or your usual Propitas contact to enquire.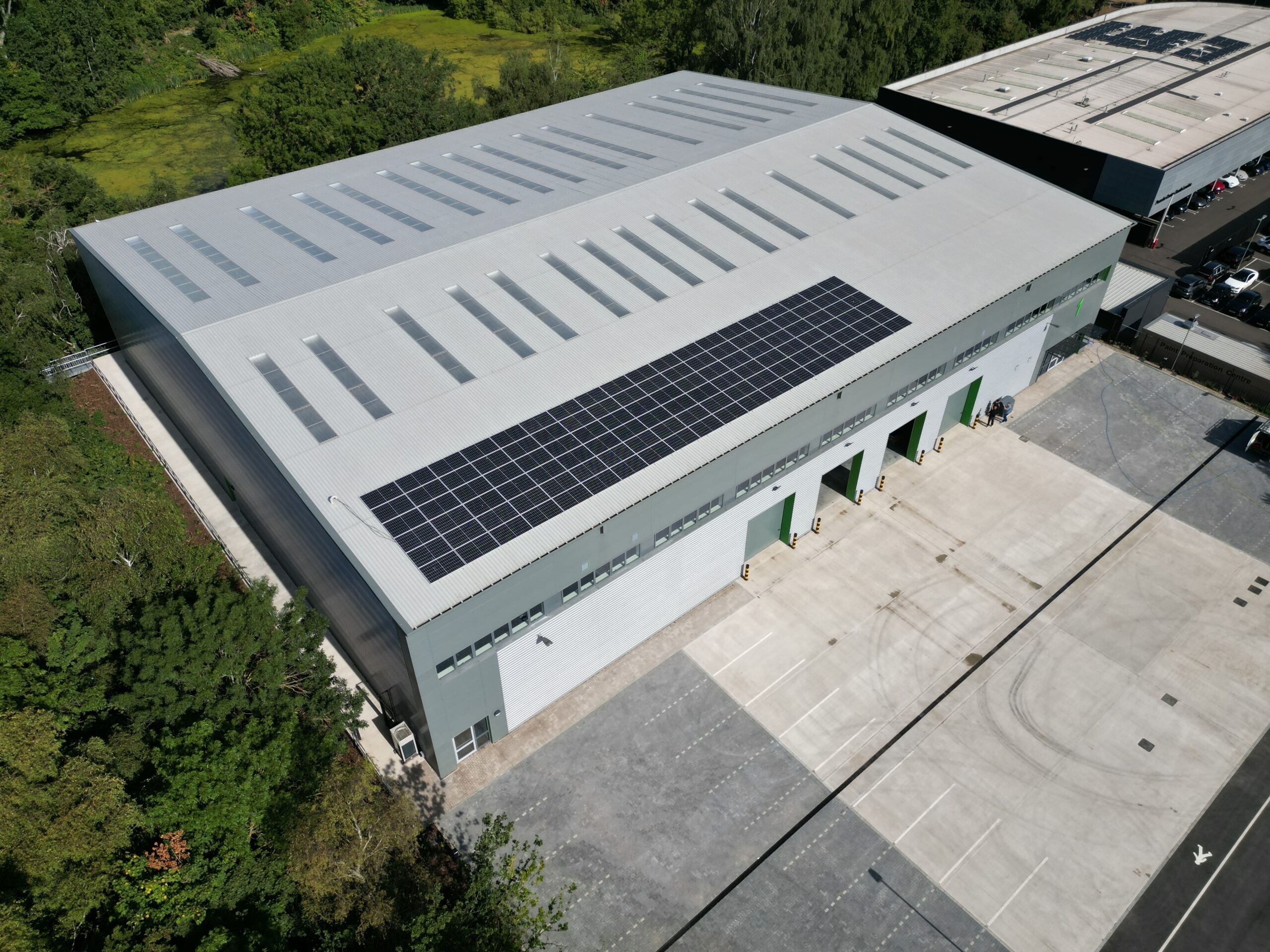 VIEW ALL NEWS