Propitas have been instructed by Bizspace Limited to lead the technical due diligence team on numerous freehold office acquisitions since 2016. Bizspace are implementing ambitious expansion plans for their serviced office offering and we have been pleased to support them throughout this journey.
The freehold acquisitions have ranged from circa 15,000ft2 to 100,000ft2 plus office blocks, of wilding varying building construction and age, in very diverse locations across the country.
Some of the properties are already partially occupied and trading as serviced offices, whereas others are semi-derelict and in need of major refurbishment or conversion.
Our due diligence team and associated reporting approach has varied according to the property type and proposed project scope of work associated with each property. In some cases, our inspections have been limited to key structural assessment, deleterious materials and environmental assessments, whereas full M&E inspections and more comprehensive building fabric surveys have been required.
Each instruction has generally included a review of technical information provided in an online data room and advising on any historic maintenance regimes, current defects and future capital expenditure requirements.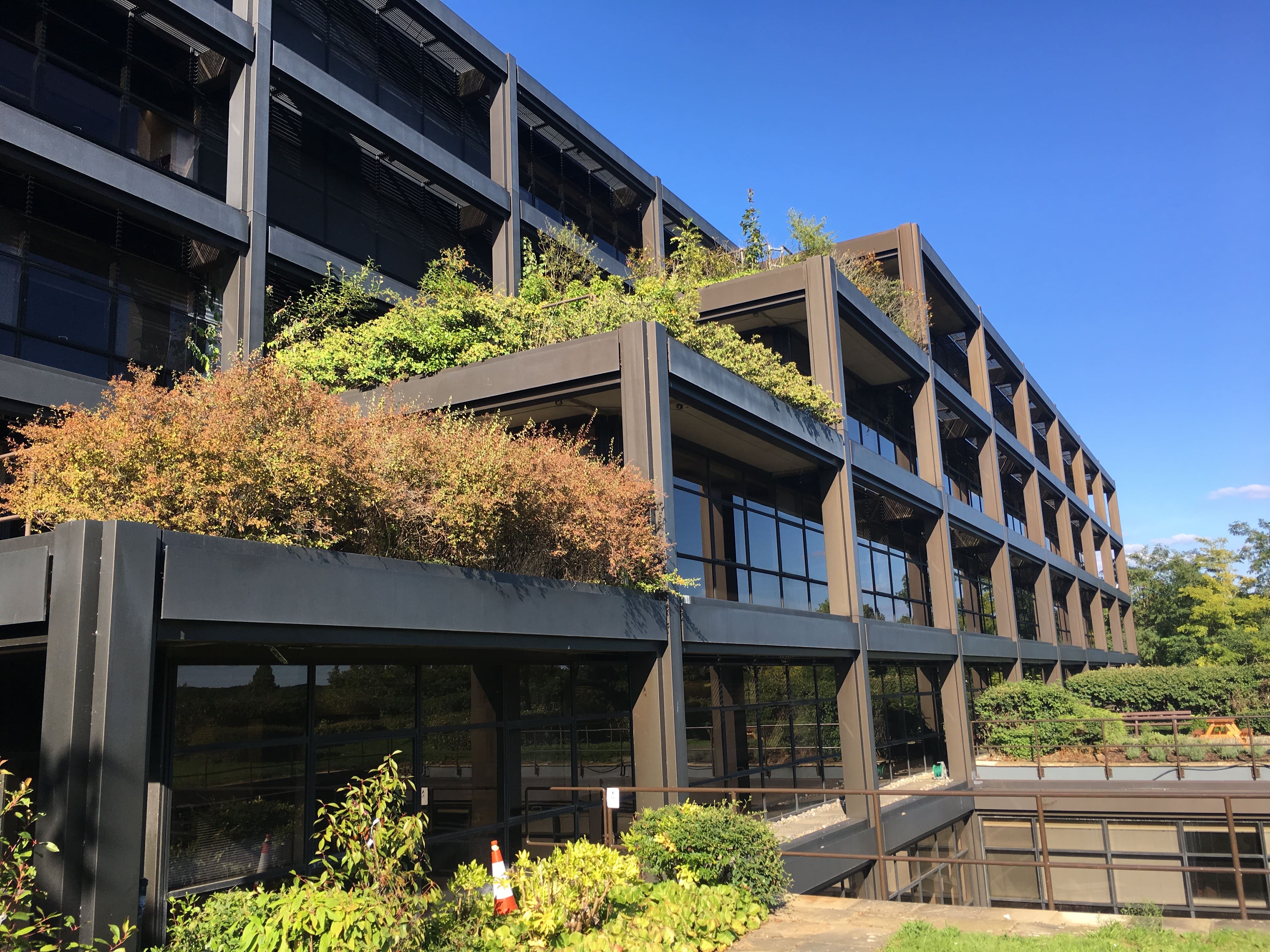 VIEW ALL NEWS