This summer Propitas have been appointed to inspect and report on Waterstones' entire property portfolio across the UK, Republic of Ireland and mainland Europe.
As a major retail operator and expanding business it is essential that Waterstones fully understand their property needs. No such exercise has been undertaken before on this scale and the Propitas surveys will be a key strategic tool for the business to assist in planning and optimising their future capital expenditure, as well as balancing their ongoing maintenance obligations.
The appointment includes a comprehensive review of all lease documentation in order to identify a list of properties with full repairing obligations or containing a higher level of risk for surveying.
Working closely with the client, Propitas have produced a bespoke report advising on condition, future maintenance expenditure, key elements of internal fit out, high risk design elements and dilapidations liability. All reports will be collated into a master matrix to ensure Waterstones have a single 'go to' reference point.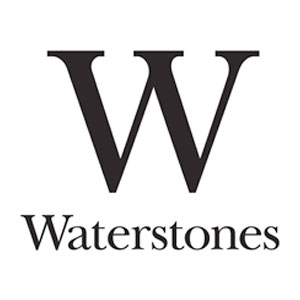 VIEW ALL NEWS