Contractors have been appointed to carry out a £1.7 million Cat A refurbishment of a 35,000 sq ft office building at Genesis Business Park, Woking.
Having project managed a number of schemes in the past five years at this business park owned by Northwood Investors International Ltd, this project represents the 'jewell in the crown' for an estate that has seen our client successfully let all other properties. The works will significantly improve the central common areas, including creating a business lounge and shower hub, and are intended to mark a healthy increase in the asking rent.
Works are due to complete in September 2017.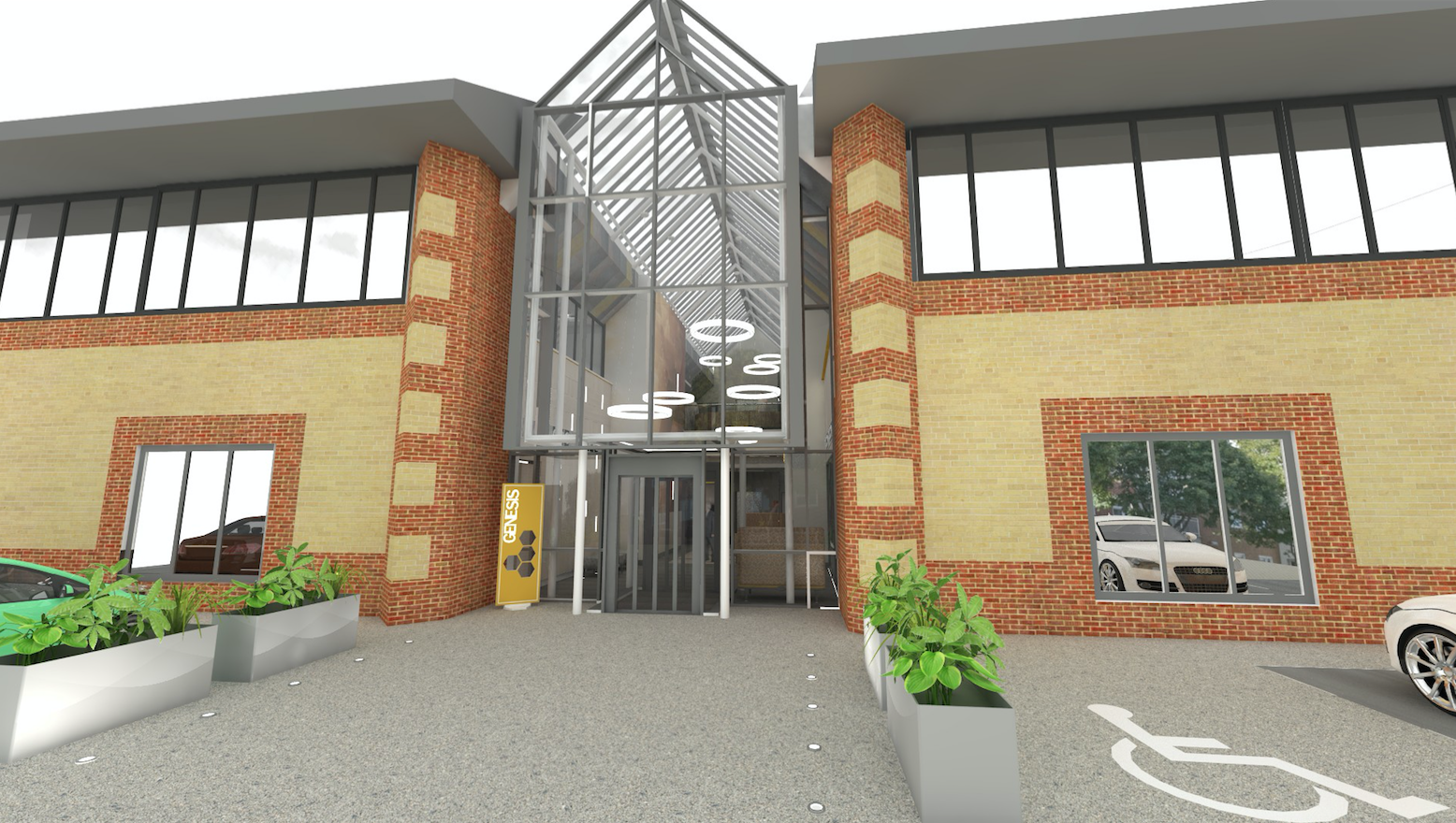 VIEW ALL NEWS